The Police!

What can I say except that, it was amazing!
Oh...wait...there is one more thing...some guy spilled a plateful of ketchup all over me in the middle of Maroon 5's set.
Yup...


It looks much worse in person...
Other than that...it was great! We were so high up that we had to use these: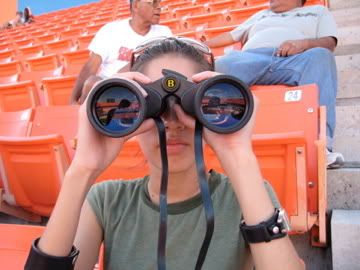 It was worth it. :-)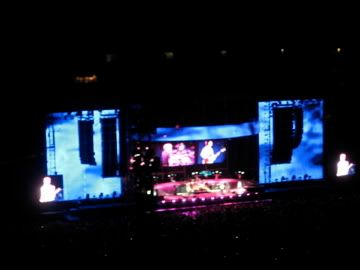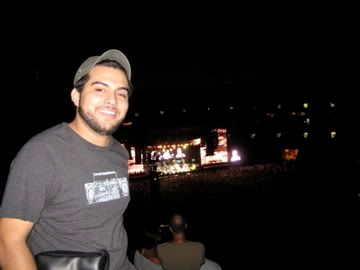 "Rooooxanne!"